Traditional Karate Academy
A LITTLE ABOUT US…
Stepping into the dojo you realize that you are in a place that evokes the commitment, dedication, and discipline of a Traditional Martial Art. The wood floor and ceiling along with its view to the outside, immediately distinguish it from most modern training facilities.
For over 30 years Traditional Karate Academy and its instructors have been committed to making the benefits of Traditional Karate available to everyone who has the desire and commitment to embark on the journey of learning Traditional Karate. This journey is a time of great learning through instruction and more and more practice. The rewards are great but the path is not easy. Anyone can get on the path but the real challenge is to stay on it.
Anyone who has the desire and commitment to learn will discover the benefits of traditional karate. Come train with us and take your first steps on the path to better health, increased confidence and the development of character that comes from learning the effective and practical martial art of traditional karate. We invite you to come and see the difference tradition makes!

A LITTLE ABOUT WHAT WE'RE NOT…
If your goal is to attain a black belt in the quickest way possible, we're not for you. If breaking boards is more important than being able to protect yourself, look elsewhere. Fads usually don't work. Flashy technique is pretty but not practical. Real results are not obtained quickly or easily. Dedication and patience are the keys to success which is earned, never given.

"The ultimate aim of the art of karate lies not in victory or defeat but in the perfection of the character of its participants." – Gichin Funakoshi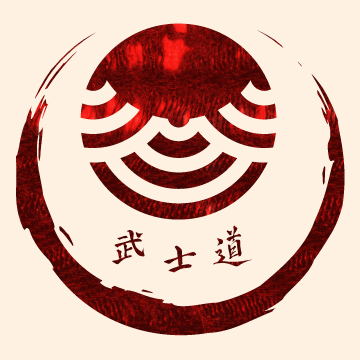 THE INSTRUCTORS
K.A. Rosendahl – Senior Instructor
Mr. Rosendahl has attained the rank of 5th Dan. He has been a student of traditional karate for over 40 years and trained exclusively under C.M. Smaby, 8th Dan. He has also received Dan rankings from the late Hidetaka Nishiyama, 10th Dan, a world renowned instructor. Mr. Rosendahl received his coaching certificate from the ITKF and has coached his son Seth at national and international level competition.
In addition to his regular classes, Mr. Rosendahl teaches self-defense seminars for youth and adults. Mr. Rosendahl's 40 plus years in the martial arts combined with his interest in the personal development of his students brings to each training session a sense of commitment, discipline, and sincerity.
S.A. Rosendahl – Instructor
Seth Rosendahl has attained the rank of 5th Dan. He has been a student and instructor of traditional karate for 30 years under the instruction of his father K.A. Rosendahl. Seth competed on the national and international level for over 10 years. His tournament accomplishments include:
Silver Medal Pan American Championships 2001 – Team Kumite
Bronze Medal World Championships 2006 Individual Kumite
Silver Medal Pan American Championships 2009 Individual Kumite
World Cup 6th place 2009
Four time US National Kata Champion
Three time US National Kumite Champion
"To search for the old is to understand the new." – Gichin Funakoshi
CLASSES & SCHEDULES
WE HAVE CLASSES FOR ALL AGES. FIND A CLASS THAT WORKS FOR YOU AND START YOUR TRAINING.
Adult & Youth Beginner | Ages: 5 & up
Schedule: Tuesday & Thursday, 5:00 – 5:40 pm
Youth Intermediate / Advanced | Ages: 6-13
Schedule: Tuesday & Thursday, 5:45pm – 7:00pm
Adult Intermediate / Advanced | Ages: 14+
Schedule: Tuesday & Thursday, 7:15 – 8:45pm
Youth | Home School Class
Schedule: Friday, Beginner, 9:30am – 10:30am
Schedule: Friday, Intermediate/Advanced, 10:30am – 11:30am
Theme Training | Ages: All ranked students, all ages
Schedule: Saturday, 10:00am – 11:30am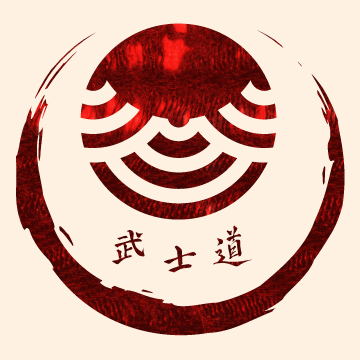 "The ultimate aim of the art of karate lies not in victory or defeat but in the perfection of the character of its participants." – Gichin Funakoshi